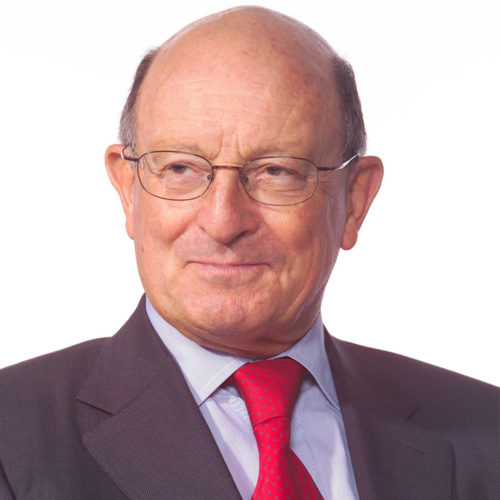 David Simon
President
David Simon was Group Chief Executive at BP plc between 1992 and 1995 and Chairman between 1995 and 1997. In May 1997, he was appointed Minister of State in H.M. Treasury and Minister for Trade and Competitiveness in Europe in Tony Blair's first government.
He retired from ministerial office and the Lords Front Bench in 1999 to become adviser to the Cabinet Office. He was also appointed by President Prodi to be one of the three man team advising on the impact of Enlargement of the European Union, having served in the Competitiveness Council for the EU under President Carlo Ciampi's Chairmanship.
David Simon was Deputy Chairman of the Unilever Group from 2006-2009. He has also been non-executive director of the Bank of England, RTZ, Grandmet and Engie (formerly GDF Suez). He is a past member of the Advisory Boards of Deutsche Bank, Allianz, Fortis and LEK, and has sat on the Supervisory Board of Volkswagen AG. He is currently an Advisory Board member of Dana Gas and Montrose Associates.