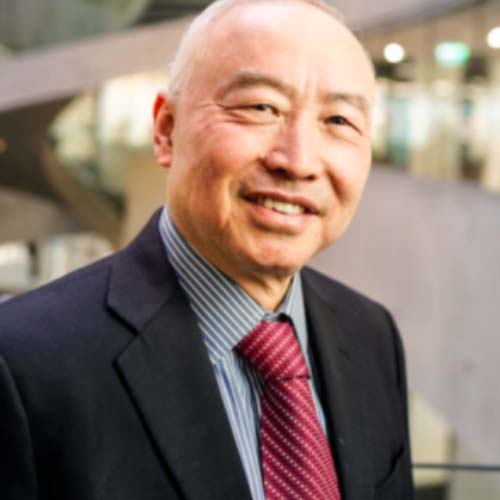 Lanxin Xiang
Senior Adviser, China
Lanxin Xiang is Director of the Institute of Security Policy at the China National Institute for SCO International Exchange and Judicial Cooperation (CNISCO) based in the Shanghai University of Political Science and Law. CNISCO was an initiative of Chinese President Xi Jinping which arose from a meeting of the Shanghai Co-Operation Organisation Council in September 2013 in Bishkek. The Institute of Security Policy subsumed the Centre of One Belt and One Road Studies at CNISCO which Professor Xiang had until then directed.
Professor (Emeritus) Xiang has just retired as Professor of International History and Politics at the Graduate Institute of International and Development Studies Geneva. He has previously held the Henry A. Kissinger Chair of Foreign Policy and International Affairs at the Library of Congress in Washington, DC; a Chair in International Affairs at Fudan University in Shanghai; the Zijiang Chair at East China Normal University and a Visiting Chair at the Foreign Affairs University, (CFAU), Beijing.
He is also Director of Strategic Compass Dialogues (EU-China), Schuman Center, European University Institute in Florence, and (US-China) in Washington D.C; a Senior Associate at CSIS in Washington, D.C, and Contributing Editor at Survival, IISS, London.
A graduate of Fudan University, Professor Xiang has a PhD in European studies from the Paul Nitze School of Advanced International Studies (SAIS), Johns Hopkins University. His primary interest is China's relations with the US and Europe, with publications that include four books in English, most recently 'The quest for legitimacy in Chinese politics: a new interpretation', and five in Chinese.