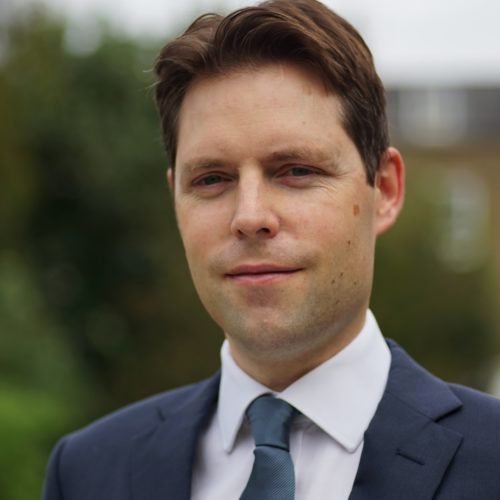 François Le Goff
General Secretary
François Le Goff joined the Club of Three in September 2014 after an 11-year career as a journalist. He worked on a number of specialised publications at Haymarket Media Group in London, for both British and European markets.
Between October 2010 and August 2014, François Le Goff was Editor of ENDS Europe – a leading news and information service on EU environmental, climate and energy policy and legislation. He also later became Editor of ENDS Waste & Bioenergy, an international publication for business professionals in the sustainable energy sector. Prior to joining ENDS (formerly known as Environmental Data Services) in 2005, he was a Reporter at Third Sector, a weekly publication for the British not-for-profit sector.
Before moving to the UK in 2001, François Le Goff was working in the humanitarian aid sector in France, including an EU-funded project in support of Roma refugees in Kosovo and Montenegro. He studied Political Sciences at the Sorbonne University and International Development at the École des Hautes Études en Sciences Sociales (EHESS).
flegoff@clubofthree.org